Any Market, Anywhere
No matter your industry, we have a team for you!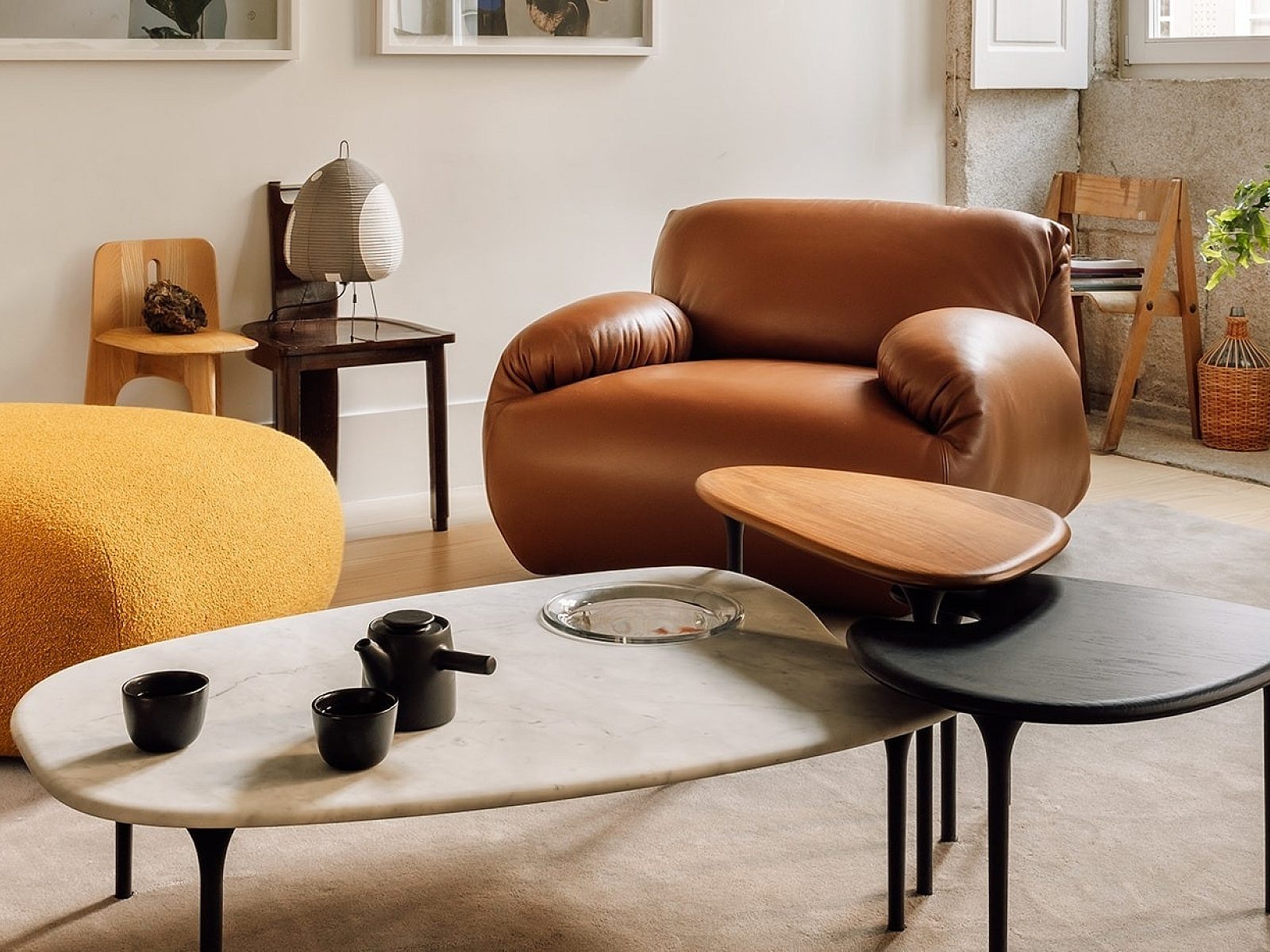 MEET LUVA + CYCLADE
Luva is a modular, playful sofa group inspired by the padded support of boxing gloves and soft-rolled tops of Japanese futons. Cyclade is a trio of sculptural tables that nest together or stand alone, influenced by the form of Pangea, with islands coming together and flowing apart.

Industry Trends
Discover what's new in the workplace!
Looking to partner with us?
We would love to work with you! Whether your project is small or large, we are here to help.