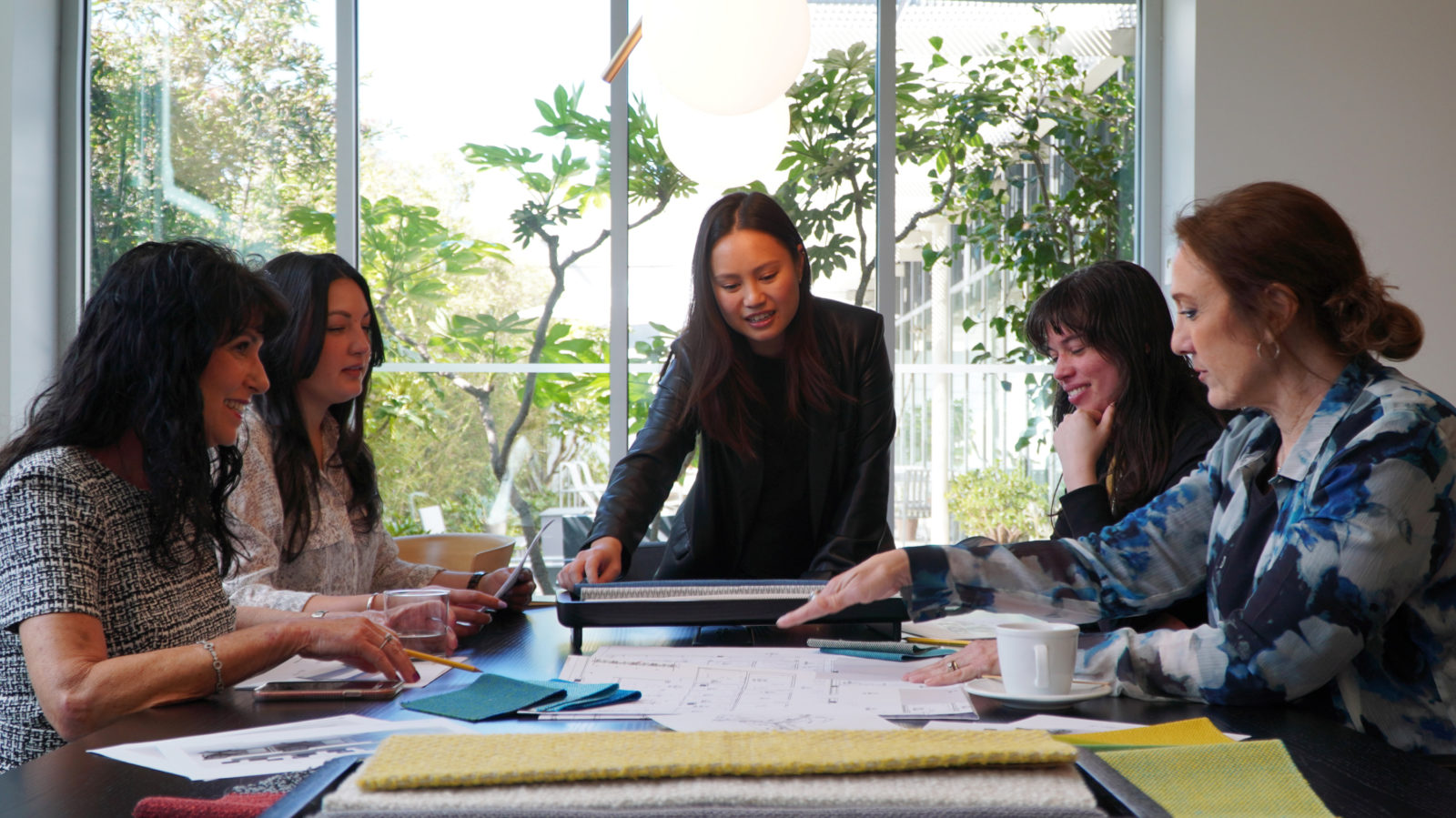 OUR APPROACH
When a group of people come together with a like minded purpose and goal, something incredible happens. Teamwork begins to flow effortlessly. Soon enough, we gain momentum. We're innovating, problem solving, and moving quicker and more efficient than ever.
TEAMS TAILORED TO YOU
At Sheridan Group, we understand that each project is unique and presents different challenges.
That's why we specifically tailor our teams to align with your objectives and meet your goals. We listen to your needs and take all things into consideration, ensuring that we're a perfect fit.
DEDICATED ACCOUNTS
Providing you with the best level of service is important to us.
We know how vital a consistent point of contact and work flow is to your project. We partner our clients with dedicated account specialists that will manage your project from start to finish. We won't pass you from department to department; we'll provide personalized and individualized support throughout the entire process.
ANCILLARY SPECIALISTS
Translating your vision into functional furniture solutions is our specialty.
Our knowledge and expertise goes beyond workstations and offices. We pair projects with an emphasis on ancillary furniture with one of our experienced specialists. We guide you through key decision making and take care of the details that make the completion of your space successful.
"The commitment and personal attention that the Sheridan Group team gave to the project was extraordinary. The State Bar is very fortunate to have partnered with Sheridan Group and Herman Miller on this important and high-profile project."
View the Project