HERMAN MILLER + KNOLL
Two industry icons combining forces, creating a new leader in modern design.
Herman Miller and Knoll established their roles as pioneers in design decades ago and have continued to transform the design and manufacture of interior furnishings through material experimentation, research, and innovation ever since – bringing us many of the most well known and highest performing products and solutions in the marketplace today.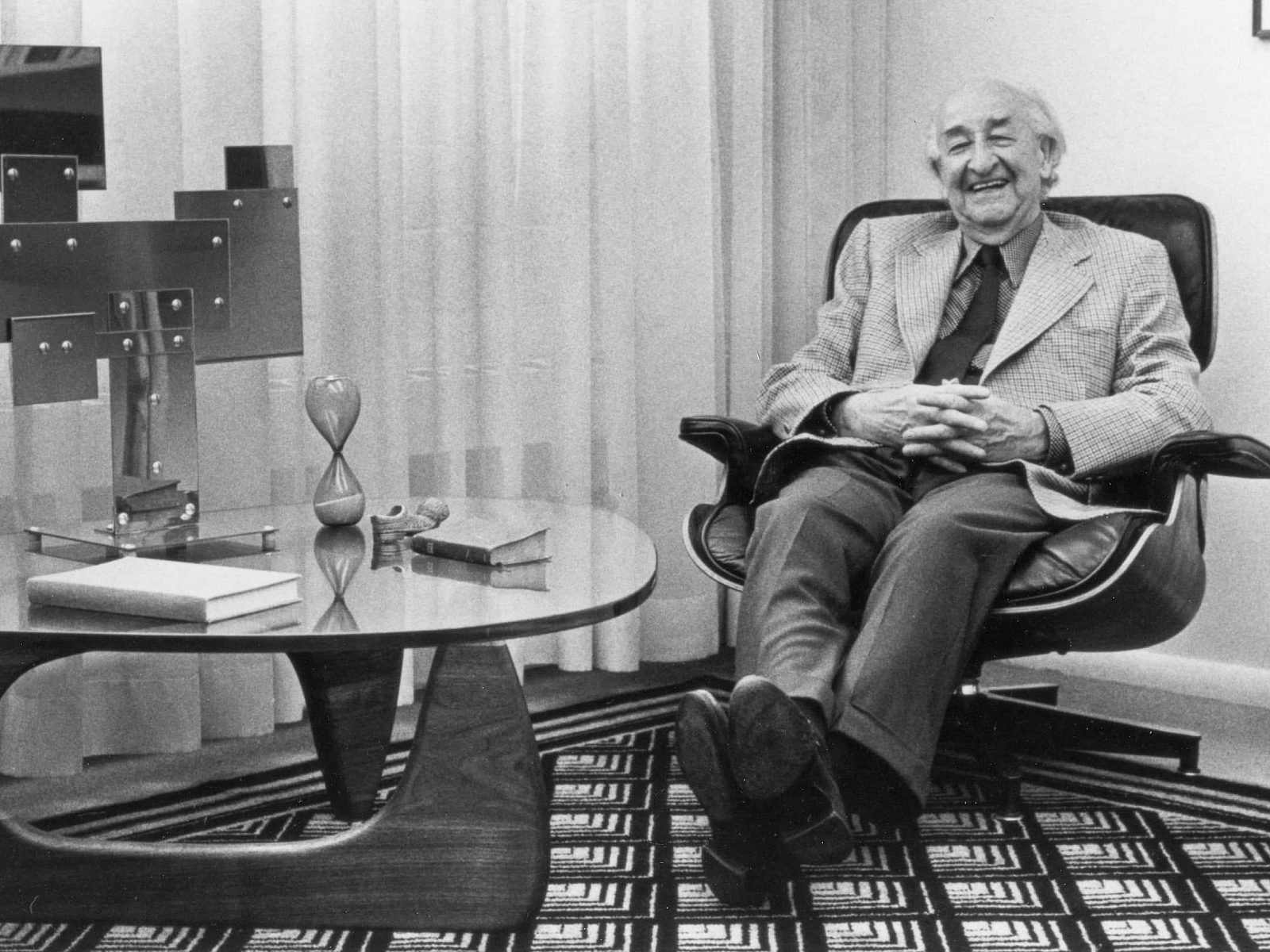 Last month, these two industry icons announced they will combine, creating a new leader in modern design. Together, Herman Miller and Knoll represent 19 brands and serve customers in 110 countries around the world. With a shared belief that that interiors only matter as much as the people who live and work in them, a combined Herman Miller and Knoll will have even greater ability to improve people's lives through the power of design.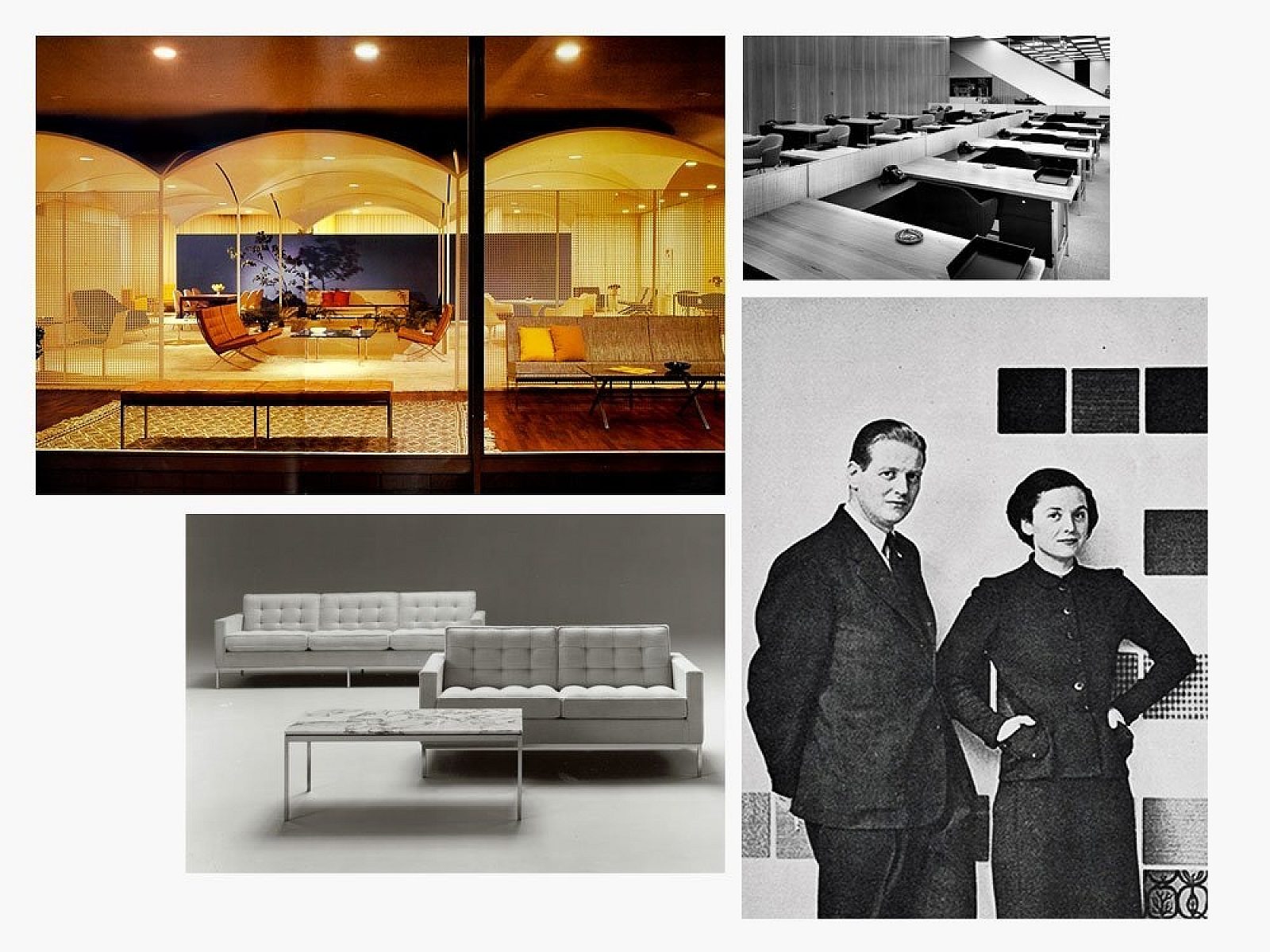 As a long-time partner of Herman Miller, we are excited to be part of this milestone moment in our industry. While many things are still to be determined, and specifics about the integration will be determined after the deal closes, we know this partnership will bring expanded reach and scale, an even more diversified product portfolio, greater innovation, and a shared commitment to delivering the highest levels of customer service at every stage of the customer journey.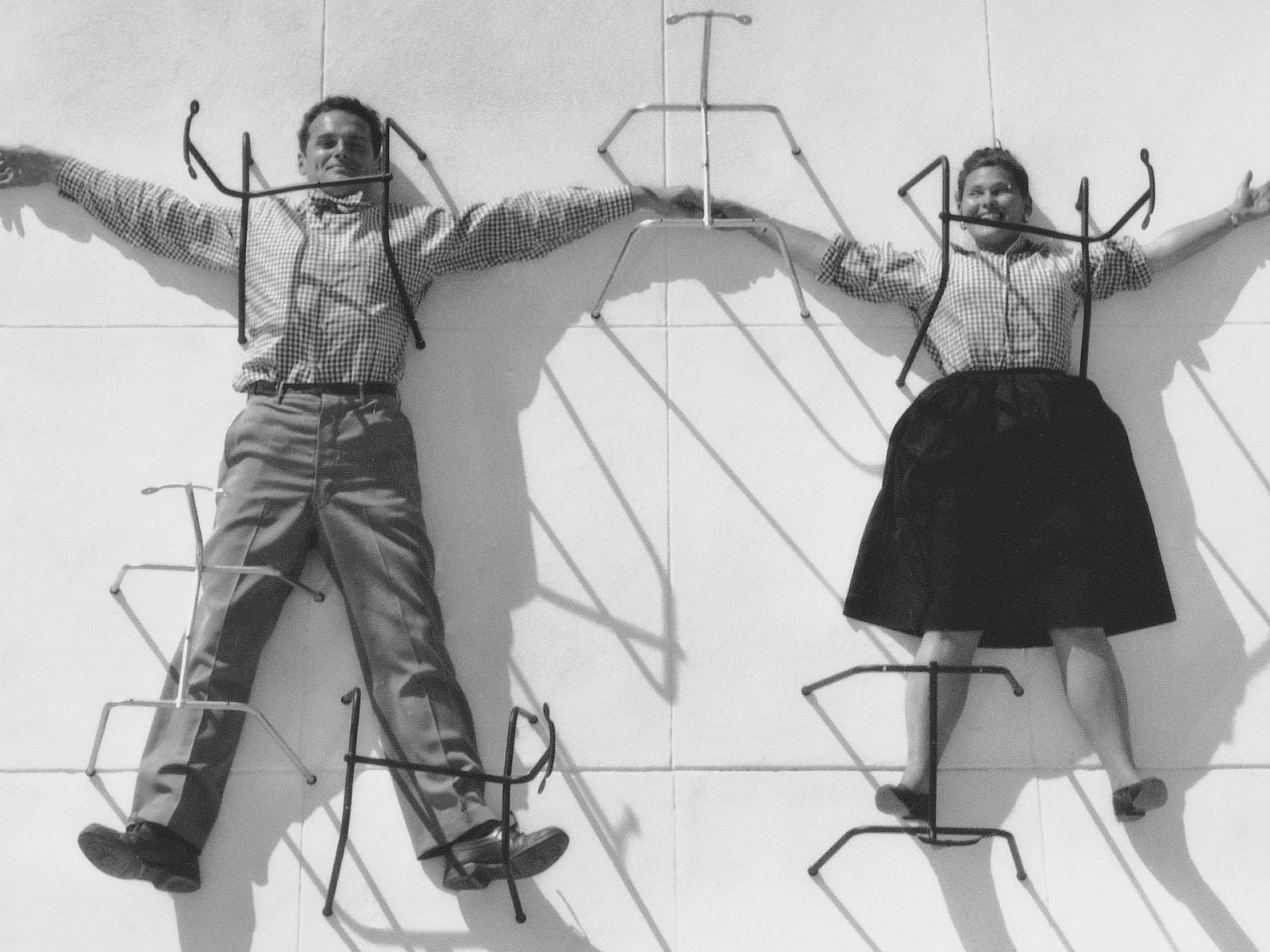 Until the deal closes, which is expected to occur by the end of the third quarter of calendar year 2021, Herman Miller and Knoll continue to operate as independent companies. It's business as usual for us as well. There will be no disruption to service, and you can expect the same high-quality performance you've always received from our team and Herman Miller.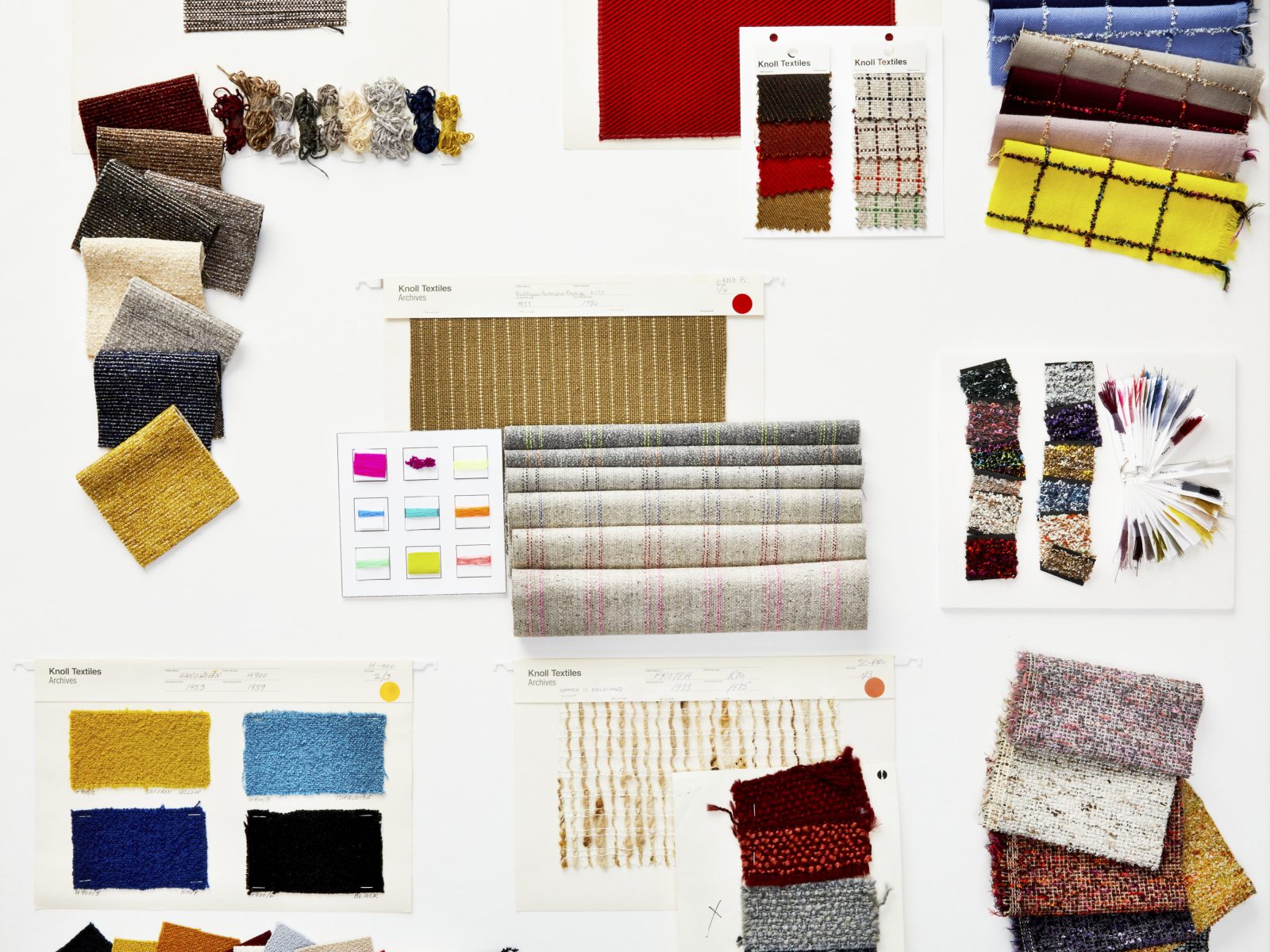 We're excited for this change, and the opportunity it will bring for all of us. In the meantime, we know you are in the midst of extraordinary change as well, as you plan for the future of your workplace. We are ready to help you create a high-performing environment where your people – and your business – can thrive. We look forward to the future, together.