CELEBRATING OUR WAREHOUSE
CELEBRATING OUR WAREHOUSE
All three Sheridan Group offices gathered at our warehouse to celebrate a belated grand opening!
Sheridan Group acquired our own installation and warehouse services division in 2020. We couldn't celebrate its grand opening amidst the pandemic, but that didn't stop us from celebrating a year later!
We're being truthful when we say that Sheridan Group is one big extended family. It really becomes evident when you attend events such as our warehouse party on July 16, 2021. All three offices (Calabasas, Orange County, and West LA) joined our installation and warehouse teams to celebrate our Sheridan Group Services division, recently acquired in 2020.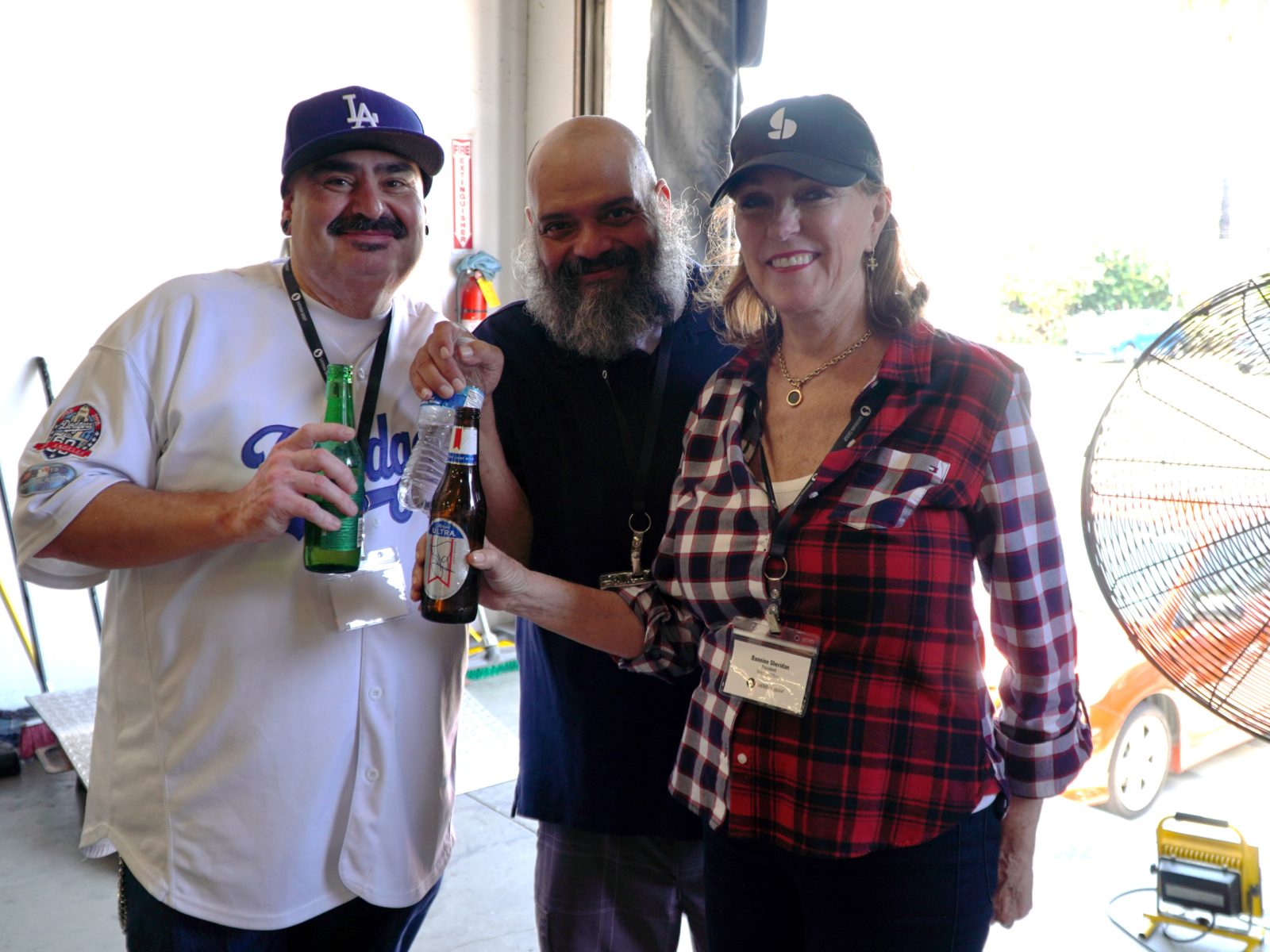 Sounds of chatter and laughter filled the warehouse as we played Human Bingo, an ice-breaker that encouraged our teams to learn more about each other. Sheridan Group employees then enjoyed an afternoon of games, drinks, and a delicious lunch from the Pie N' Burger food truck.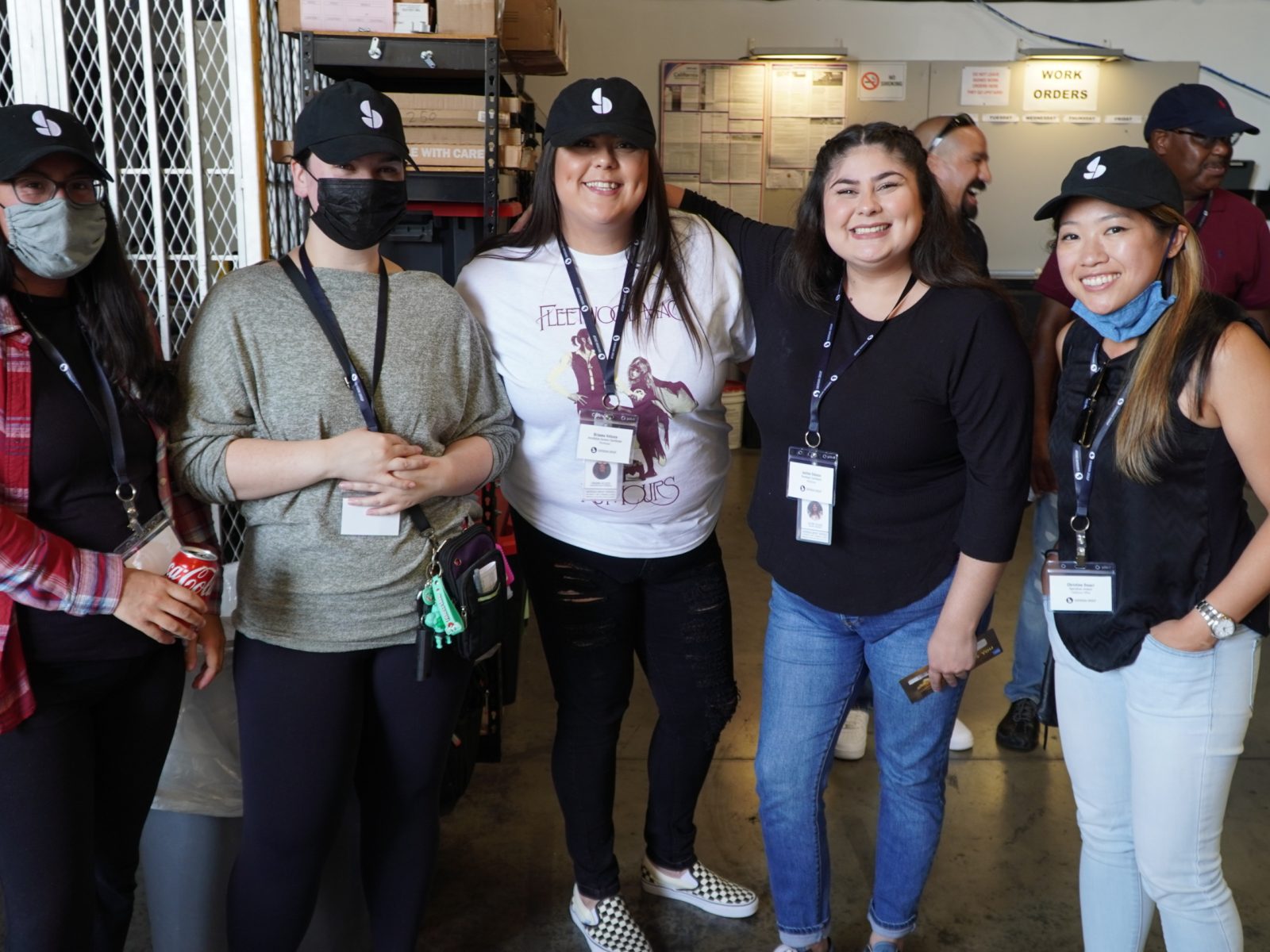 In reaction to the gathering, Jane San Pedro (Project Designer) states, "it's great to see all of our office locations and our services division mingling together. Yes, we work out of different locations, but we truly are one team."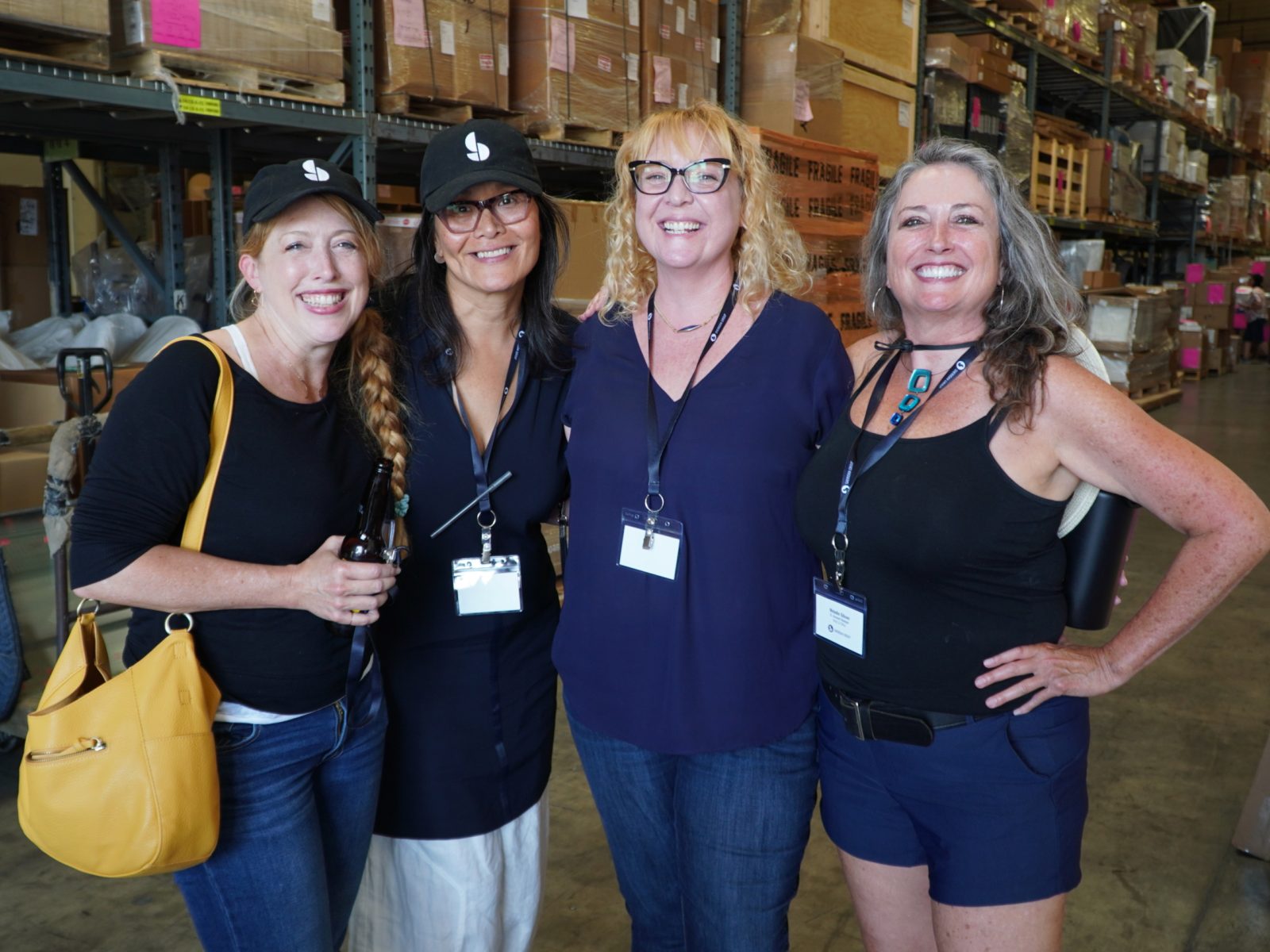 There were smiles all-around, especially for those that came away with a prize from our drawing. All in all, it was a great day to be part of the Sheridan Group family!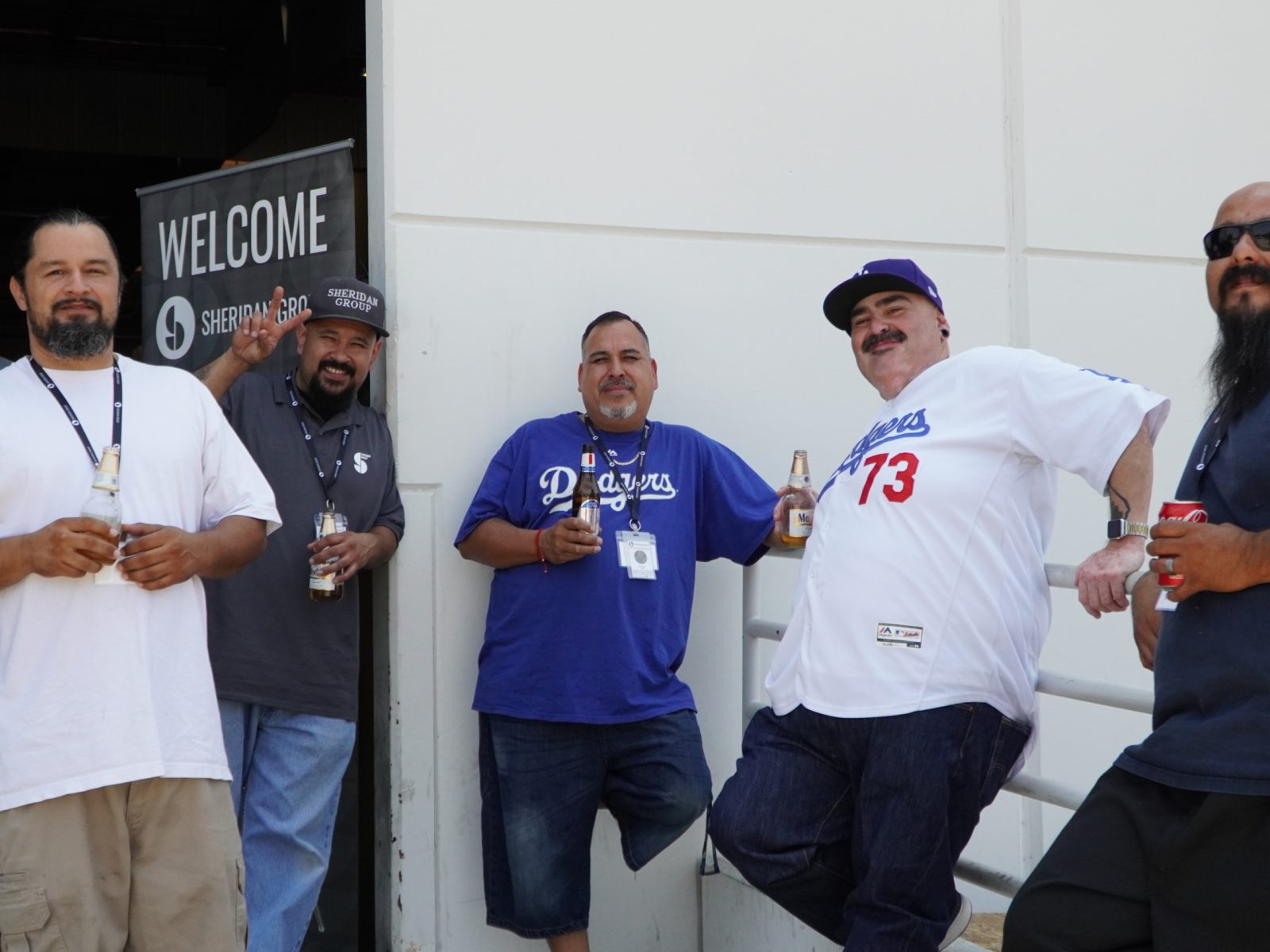 We truly are a people-first organization and we're beyond grateful for our wonderful teams. We're thrilled to be able to serve our clients on an even greater scale with our services division!