COMMERCIAL
LINKEDIN
Sheridan Group collaborated with NBBJ to furnish their vision for LinkedIn's Building 1 flagship office. LinkedIn's hybrid workspace features dozens of different work settings and conference room setups and over 75 different types of seating. The space caters to all styles of work and provides a dynamic element of choice to their workforce.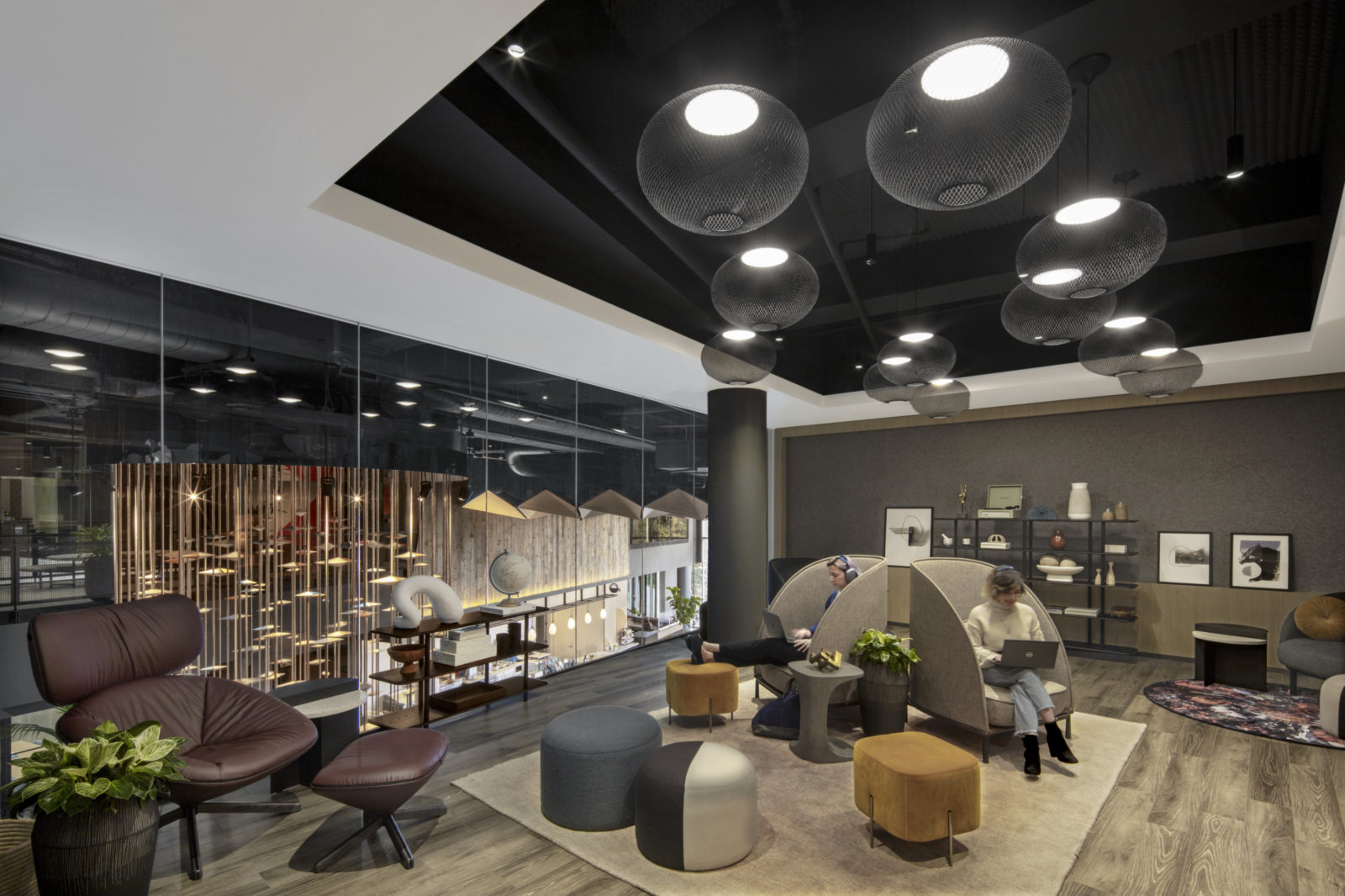 Industry: Technology

Location: San Jose, CA

Size: 239,000 Sq. Ft.